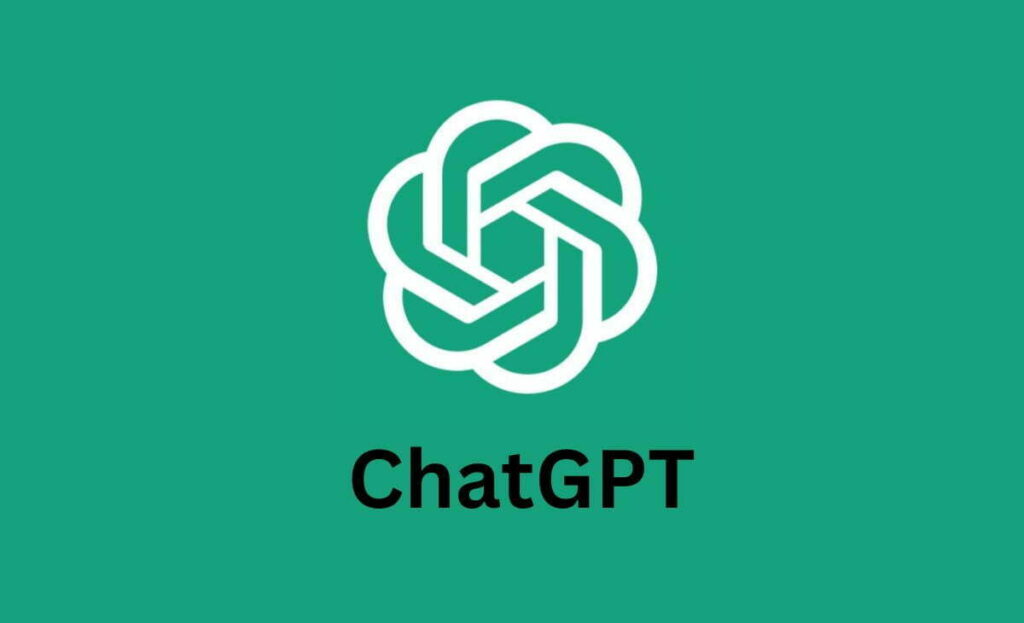 ChatGPT has emerged as a pivotal player in the ever-evolving landscape of artificial intelligence, progressing from a text-based chatbot to a multifaceted AI powerhouse. The latest update brings a groundbreaking shift, introducing sensory capabilities allowing ChatGPT to see, hear, and speak. Let's delve into the monumental features of this update and explore a few compelling use cases that showcase the full extent of sensory upgrades.
1. Media Description for Visually Impaired:
ChatGPT can act as a bridge for the visually impaired by converting visual information into detailed verbal descriptions. This includes object identification, context, emotions, and subtleties within images and videos.
2. Voice-Controlled Applications:
ChatGPT's voice recognition is optimized for diverse accents and dialects, enabling responsive feedback for voice-controlled applications and dynamic interfaces.
3. Visual Q&A:
With ChatGPT, image recognition has been taken to a whole new level. It's not just about identifying objects anymore. The AI-powered assistant is now capable of analyzing images in a way that gives us a deeper understanding of the visual data. By recognizing context, relationships between objects, and even emotions portrayed in images, ChatGPT helps us see the world in a new light.
4. Music Analysis:
For music enthusiasts, ChatGPT's music analysis decodes the intricate elements of a musical piece, identifying instruments, key signatures, tempo, and compositional techniques. This feature offers a detailed look into the heart of musical compositions. 
5. Interactive Learning:
ChatGPT's interactive learning capabilities now extend beyond text to process and interpret multimedia content, providing detailed explanations for visual elements like diagrams and audio clips, offering users a comprehensive understanding.
Conclusion
The sensory advancement of ChatGPT is remarkable progress in Artificial Intelligence, which has transformed how we understand and communicate information. ChatGPT has brought tremendous capabilities in decoding visual and audio content, enabling effortless cross-language communication. It has emerged as a leader in redefining the interaction between humans and computers in this new era of AI.