Remote Mode Due to Pandemia
Remote working is now one of the key points in business daily agenda as, according to Gartner's, there are now 60% of companies working in the remote mode due to pandemia. This webinar was meant primarily for HR management to enhance their work. It was conducted by:
Szymon Niemczura – vice president of Talent Alpha in Kraków, an entrepreneur and a founder of startups: Codewise and Kontakt.io.
Maciej Pawlikowski – senior data scientist from Stermedia, a programmer and analyst, natural language processing specialist.
Artur Karda – host of the webinar and a director of digital transformation in Stermedia, as well as a former journalist.
As for Talent Alpha, it is a digital platform for talent measurement and management. Stermedia is a strategic technology partner of Talent Alpha in AI and development.
Human Cloud Challenges
The webinar concentrated on the challenges that remote work is causing. One of the answers to this problem will be the human cloud. The human cloud shows different ways of acquiring human resources and helps to overcome the boundaries like the location. It is far different from popular job portals simply matching the skills with the requirements. In fact, the human cloud uses different taxonomy to measure and manage employees' skills. In big organizations, we need to collect data and analyze them using AI solutions as support, but not as a decision-maker.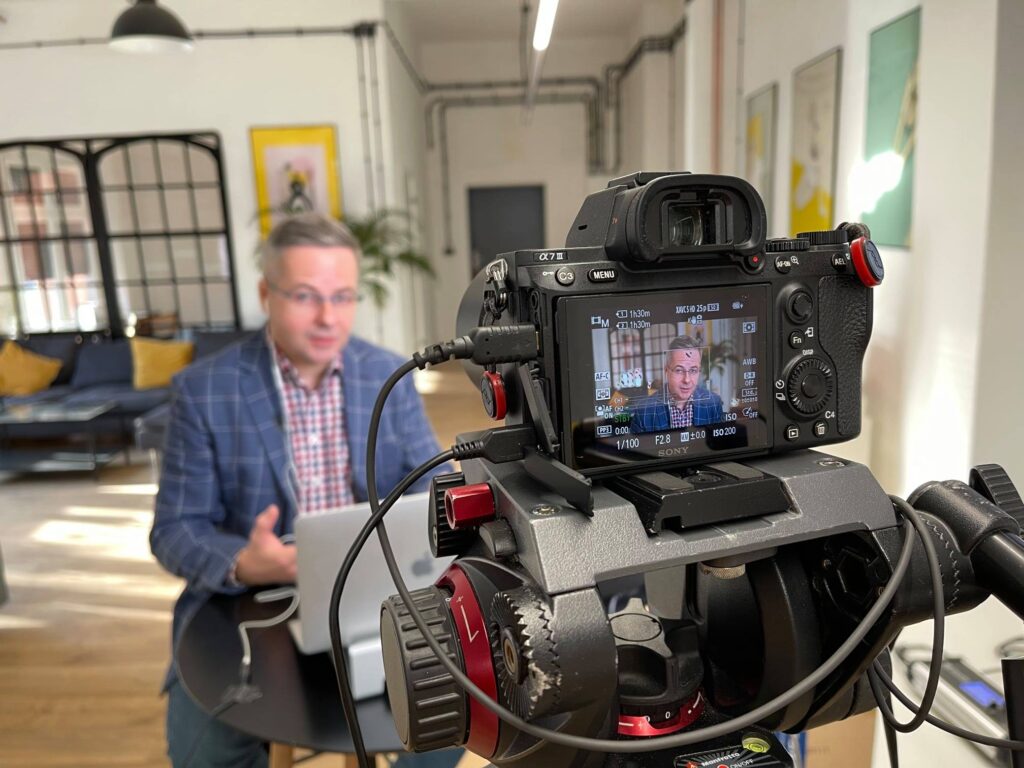 These topics provoked many questions within the audience, making the webinar a real discussion panel. The HRtech HUB webinar was very well received. More webinars on HRtech topics will be available in 2021.
If you want to watch this webinar, go to HRtech HUB website and sign up for access.