Money20/20 is the world's leading, premium content, sales and connections platform for the global money ecosystem.
Radical change requires a radical catalyst. Fintech has a big journey to go on, and Money20/20 Europe is here to help companies take the first big leap into the unknown. This is the place where the whole community, from payments to banking to retail to regulation and beyond, from finances to IT, comes together to make the decisions that shape the future.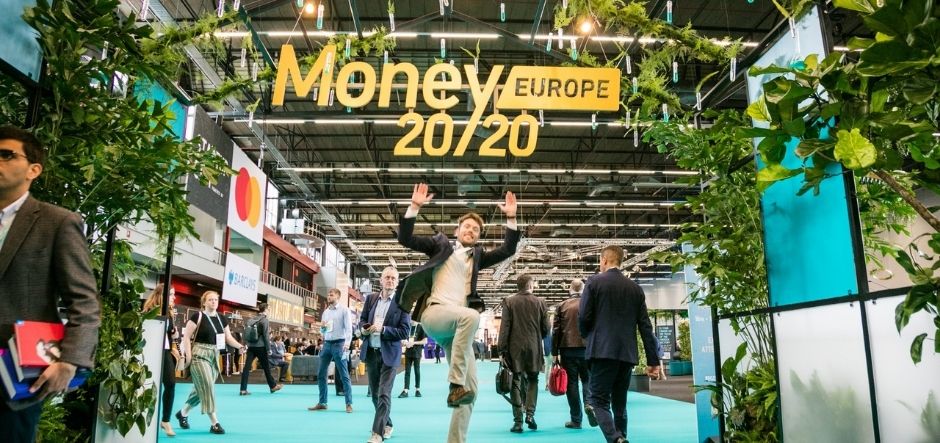 Polish Agency for Enterprise Development
Stermedia was part of this event thanks to PARP (Polish Agency for Enterprise Development). The aim of the Agency's activity is the implementation of economic development programs supporting innovation and research activities of small and medium-sized enterprises (SMEs), regional development, export growth, human resources development and the use of new technologies in economic activity.
Thanks to cooperation with the Agency we were could show our presence at the event online. Our movie was presented at the Polish stand during the whole event thanks to PARP involvement in the implementation of national and international projects financed from the structural fund. It also supports the state budget and multi-annual programs of the European Commission. PARP actively participates in the creation and effective implementation of the state policy in the field of entrepreneurship, innovation and adaptability of human resources, striving to transform into a key institution responsible for creating an environment supporting entrepreneurs.
Are you inspired?
Let's talk about your idea.