Having just returned from #Gitex2023, one of the most anticipated tech conferences of the year, we can't help but share our excitement and insights. Although our review might be fashionably late, the experience was well worth the wait. Gitex 2023 proved to be a hub of innovation, showcasing the latest technological advancements and trends that are shaping our future.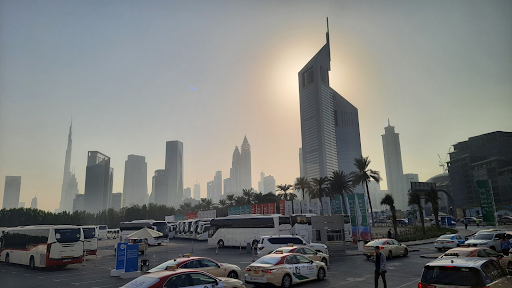 Embracing the Power of AI
One of the standout themes of Gitex 2023 was the pervasive use of Artificial Intelligence (AI) across various industries. As a data-centric agency with a rich history spanning over 15 years, we were astounded by the myriad of creative implementations we witnessed. AI is no longer a distant promise; it's a tangible force driving innovation and reshaping the way businesses operate.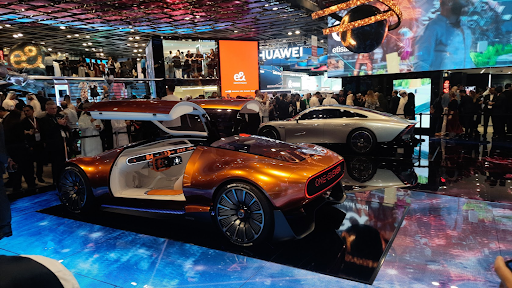 The Rise of a New Tech Hub
What struck us most was the palpable sense that the UAE region is rapidly evolving into the new Silicon Valley. The landscape is burgeoning with innovative startups and successful tech companies, painting a picture of a thriving tech ecosystem. We were warmly welcomed by our clients, partners, and friends from the region, making us feel right at home amidst this vibrant community. We extend our heartfelt thanks to Naif Alwehaiby for the hospitality and camaraderie.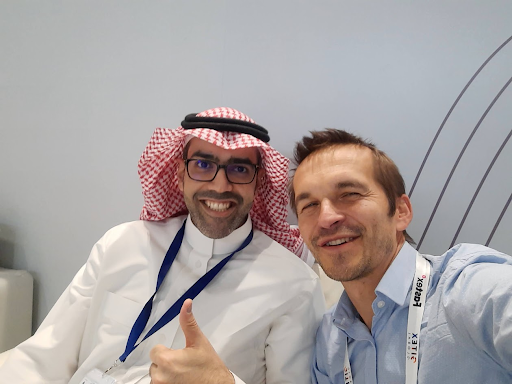 Energized and Inspired
Gitex 2023 was more than just a conference; it was an extraordinary experience that left us energized and inspired. The opportunity to witness groundbreaking technologies and network with industry leaders has fueled our passion for what we do. We left the event with a profound sense of anticipation, eagerly awaiting the "Year of Unforgettable Impact" promised by Gitex 2023.
We are already counting down the days until next year's conference, eagerly anticipating the innovations and discoveries it will bring. Our Gitex 2023 journey was a testament to the remarkable advancements shaping our world, and we are excited to be a part of this transformative journey.
Stay tuned for more updates as we continue to delve into the exciting realms of technology and innovation.
#Gitex2023 #Gitex #UAE #DUBAI #AI