The finalists of the competition will present their business ideas to the participants of the 6th European Tech and Start-up Days accompanying the XIII European Economic Congress (EEC – European Economic Congress, September 20-22, 2021). The European Economic Congress is a three-day series of debates, meetings and accompanying events with the participation of guests from Poland and abroad. The idea of the Congress is to integrate European entrepreneurs, build awareness of the value of the community among them and outline the direction of Europe's activities. The themes of the EEC cover the most important issues for the economic and social development of Europe.
Five companies cooperating with us in the final
18 companies (selected from 170 applications) entered the final of the EKG startup challenge in Katowice. As many as 5 companies out of 18 finalists were former or current clients of Stermedia. The categories in which companies will measure are:
NEW INDUSTRY – Industry 4.0, robotics, automation, manufacturing systems, new materials, and the space industry;
ENVIRONMENT – Environmental protection: technologies for climate, organic farming, smart energy, the use of raw materials, and waste recycling;
TRADITION & MODERNITY – Traditional industry, the energy industry, telecommunications, transport, and construction;
HEALTH & BIOTECHNOLOGY – Medicine, health, medical technologies, pharmacy, and biotechnology;
BUSINESS PROCESSES – Management, business intelligence, ICT, cybersecurity, logistics, and HR;
CLIENT & LIFESTYLE – Trade and retail, customer experience, e-commerce, fintech, edutech, gaming, sport, and the leisure industry. Our former and current clients represent 3 out of 6 competition categories: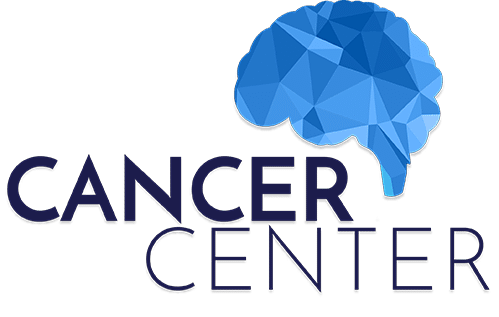 Cancer Center applies AI (machine and deep learning) techniques to cancer diagnosis in pathology and radiology. The main advantages of this solution introduced by Stermedia are cancer detection with 89% accuracy, viewing images from many access points simultaneously, increasing output by detecting more cases in less time. Improving doctor to doctor cooperation within the organization as well as outside. Making use of computer-aided intervention tools and sharing the results easier. Improving patient outcomes thanks to personalized therapies. Enhancing service quality – faster and accurate diagnosis. Saving on cost and time by reducing patient length-of-stay and minimizing resources required to treat a patient. Enhancing staff satisfaction by reducing manual, repetitive tasks and preventing physician burnout.

Read how Stermedia helped CancerCenter with machine learning methods.
BusinessProcesses category: TalentAlpha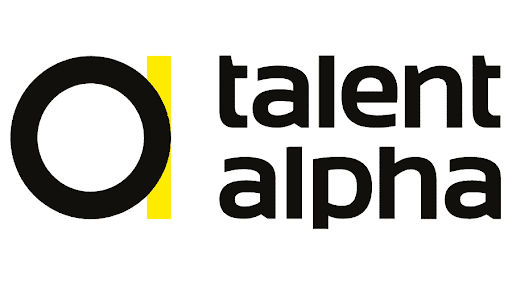 TalentAlpha is a SaaS HR-tech platform. AI-driven, digital products let organizations measure and manage Tech Talent by creating a digital representation of their talent genome. It also allows them to scale up and down their IT workforce using the Human Cloud. Stermedia assisted the company with extracting information from CV documents, automatically deduce which IT roles match a given specialist, propose skills missing from a specialist's portfolio. These improvements speed up the process of registering new platform users – this is one of the key aspects of the TalentAlpha strategy.
Client & Lifestyle category: Identt and Proxi.Cloud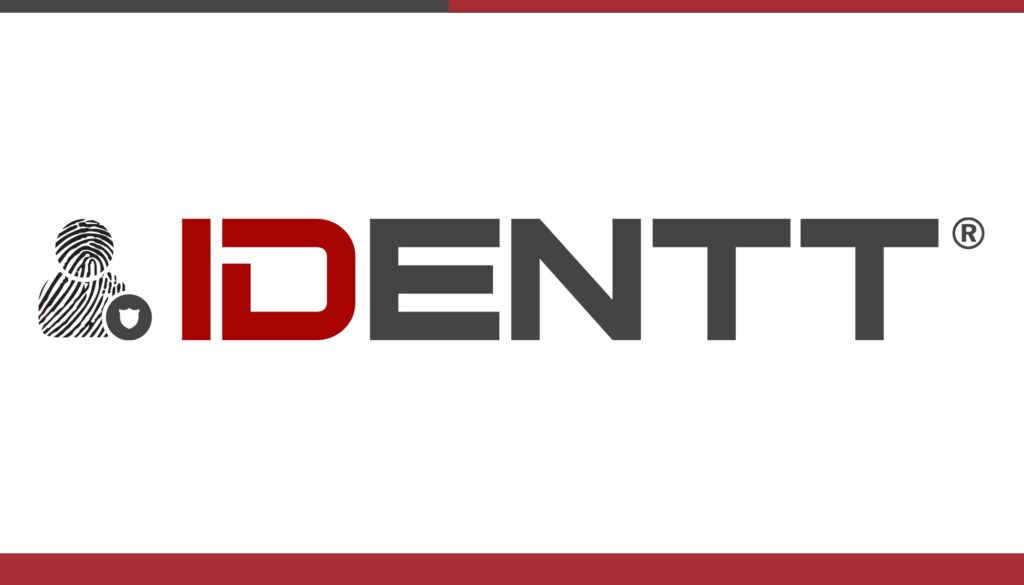 Identt to Switzerland and Germany company, which is leading identity verification company for the banking sector. It supports the identity verification process, compares the image of people and ensures information security. Stermedia has supported Identt through a system based on deep neural networks (deep learning), thus being a solution using the latest achievements of artificial intelligence. It allows you to verify people based on a photo of their faces. It is resistant (not very sensitive) to changes in the appearance of people (e.g. hairstyle modification, growing a beard, or wearing glasses) and changes resulting from aging.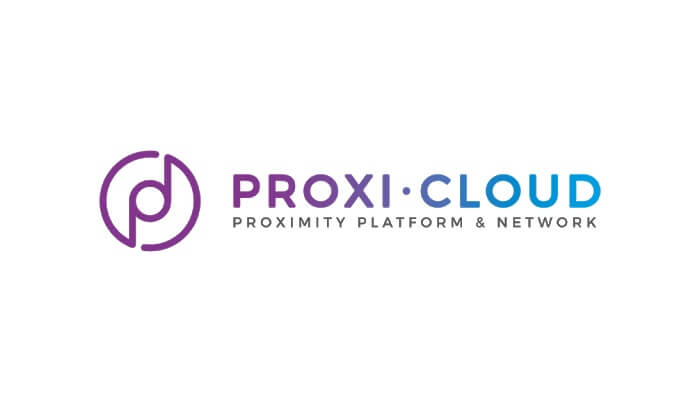 Proxi.Cloud is a cloud-based campaign management platform. It allows you to plan, design and manage proximity campaigns. It also provides a secure and reliable SDK (Software Development Kit) that can be implemented in any mobile application, is compatible with any beacon standard: Apple iBeacon, Google Eddystone, Wi-Fi networks and location services. As CTO Proxi.Cloud, Paweł Prociów says: 'Stermedia developers helped us to save the project which at the time was very questionable. Nowadays we can develop our product and build our own team. It is important to us that their developers are elastic, have a quick reaction time, proactiveness and build technical trust.' Here's what also Paweł says about our cooperation:
New Industry – A4BEE Architects
Additionally, in the fourth category (New Industry) there are our business partner A4BEE Architects for Business.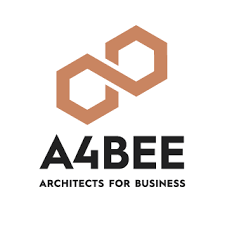 A4BEE exists to create a positive impact by bridging the gaps between business and technology, all while running a sustainable company. Their main core are Business & IT Strategy, Digital Transformation Strategy, Business Consulting, Security & Compliance, Digital Solutions and Trainings
Are you inspired?
Let's talk about your idea.